The Man Who Knows Infinite Secrets to Ultimate Human Performance
He's the real-life superman, Cyborg, athlete, scientist, entrepreneur, and author of an award-winning book.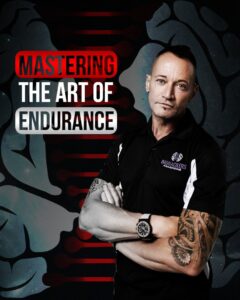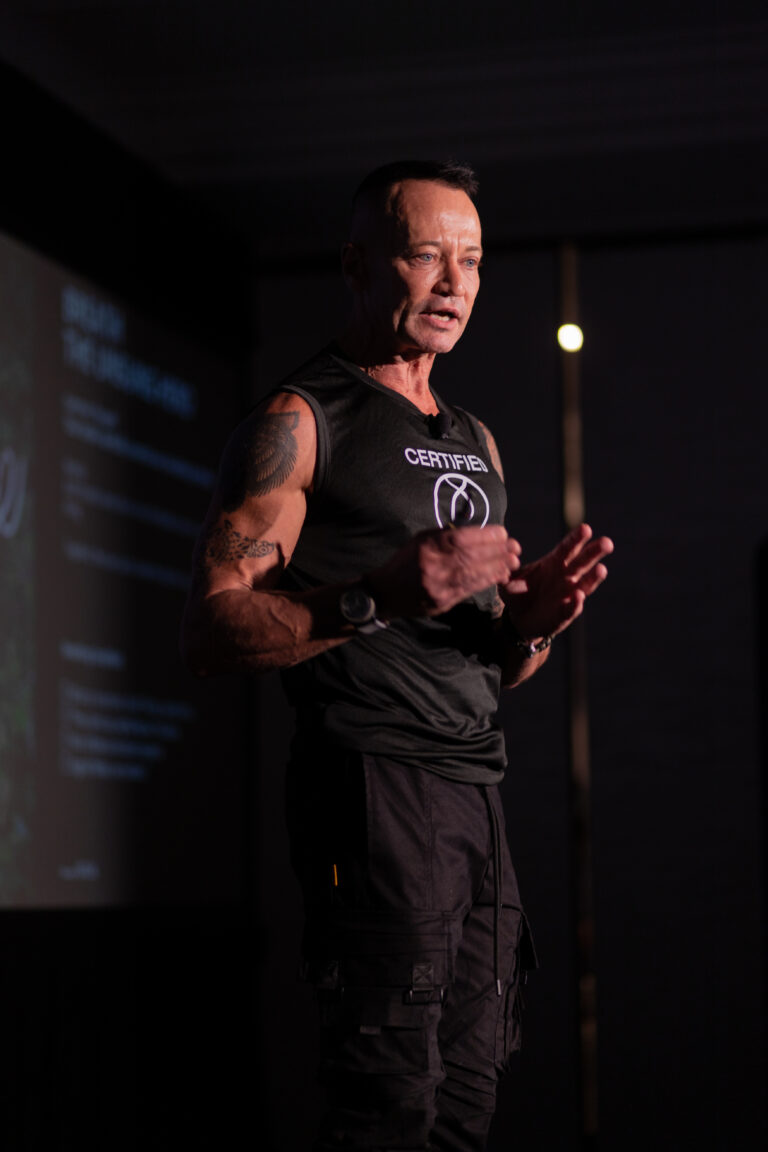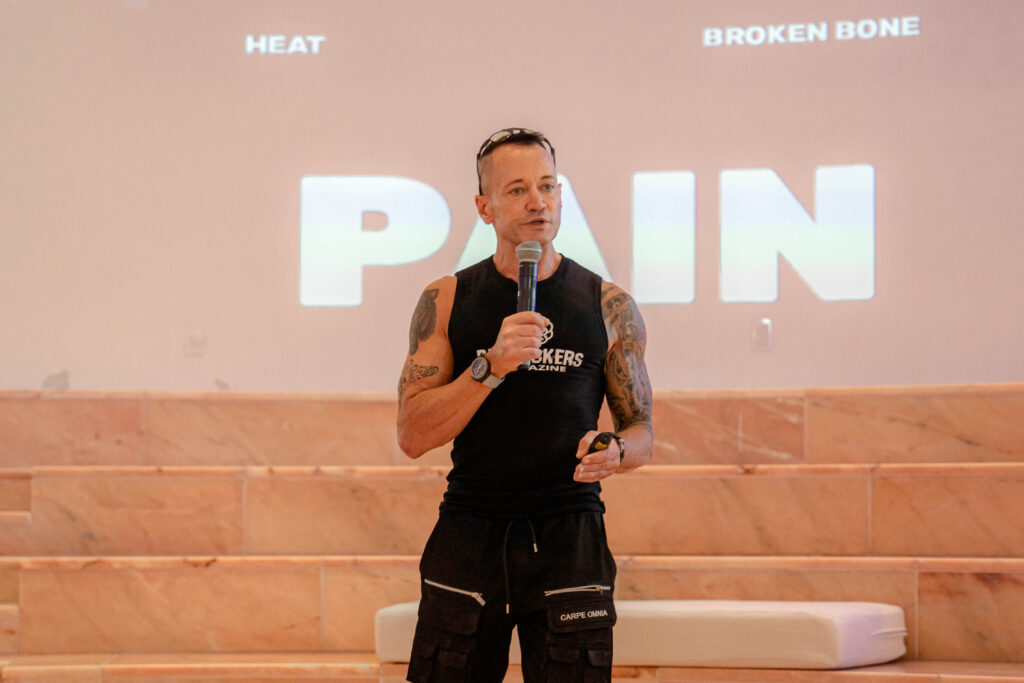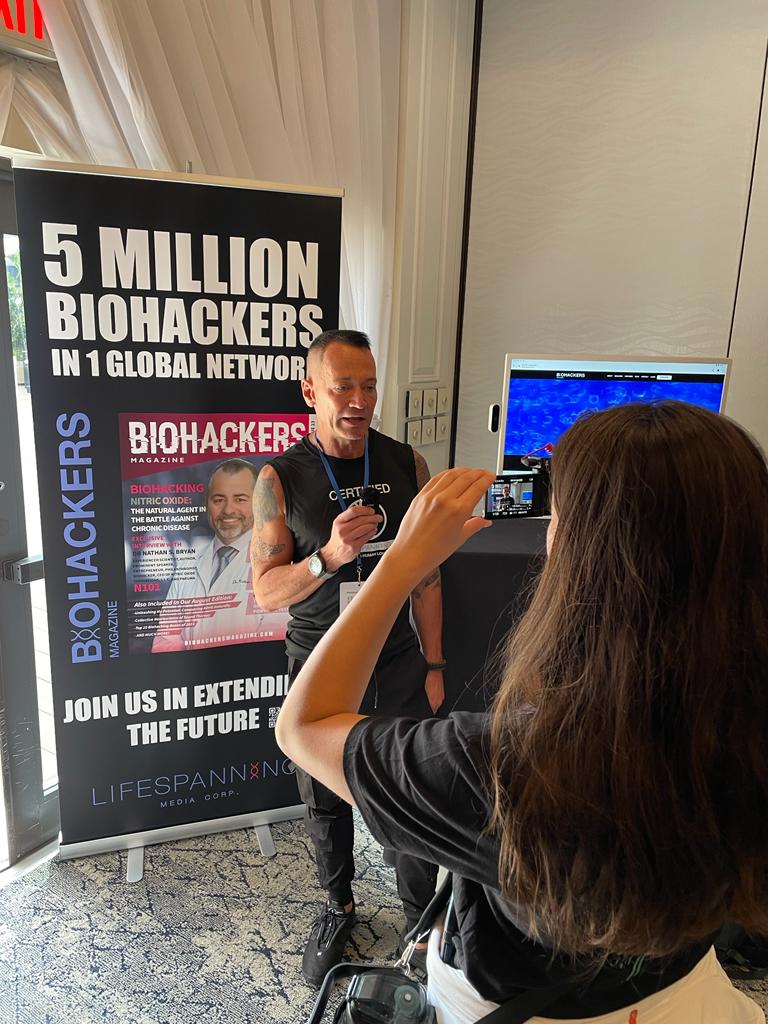 Welcome to the EXPERT SERIES
A vibrant hub for knowledge and innovation, where curiosity meets creativity. This series is a brainchild of visionaries and thinkers, dedicated to shaping experiences that enlighten, educate, and inspire action. We're more than just a consulting group; we're pioneers in the realm of longevity exploration, driven by a profound passion for extending life's richness and vitality.
In each live session, we bring you up close with groundbreaking concepts in Lifespaning, a movement that's reshaping the way we view health and wellness. Our aim? To transform brands into experiences that resonate deeply with consumers, businesses, and corporate entities. We challenge longevity-focused businesses to rethink their approach, ensuring their brand narratives authentically connect with an audience hungry for meaningful, credible information.
At the heart of our Expert Series is Jean Fallacara, a trailblazer in the biotech world. His talks and speeches are not just about sharing knowledge; they're about leading a revolution in well-being. With a rich background in AI, VR, Biochemistry, Genetics, and Biotechnology, Jean is a true Captain of Industry, steering the conversation towards a future where longevity isn't just a dream, but a tangible reality.
Join us in this journey of discovery. Dive into an Expert Series program and witness the evolution of biohacking into Lifespanning – an amalgamation of science, art, wellness, and innovation. It's more than just extending life; it's about enriching its very essence. Welcome to our community nexus for knowledge – where each interaction is a step towards a longer, healthier, and more vibrant life.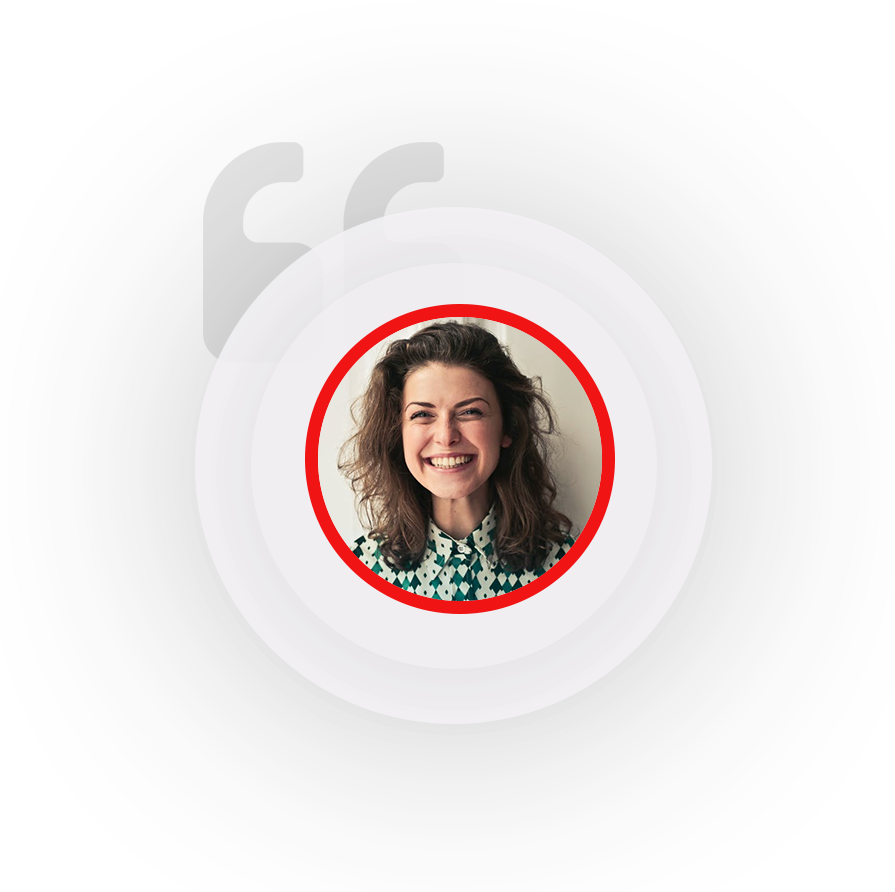 What People Say about
Jean's Work
"Jeans words and actions go straight to your heart. He is an extremely positive and inspirational person who pushes you to redefine your boundaries and achieve the impossible. Reading his book has helped me uncover powerful secrets to my body and mind."