The Man Who Knows Infinite Secrets to Ultimate Human Performance
He's the real-life superman, Cyborg, athlete, scientist, entrepreneur, and author of an award-winning book.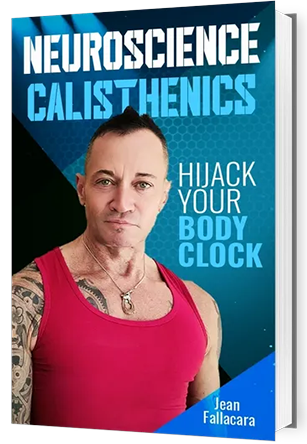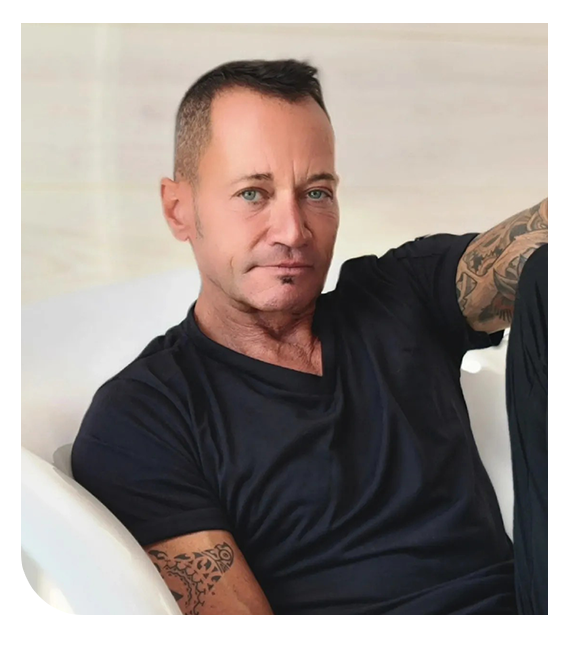 Jean Fallarca is an award-winning author and an expert on human performance. His award-winning book Neuroscience Calisthenics: Hijack your Body Clock taps into the world of using neuroscience to achieve unparalleled results of human performance. According to Jean, all our conscious and subconscious actions result in cell aging.
He reveals how one can hijack their body clock by using the powers of neuroscience.
Jean is also a trainer on his virtual platform Cyborggainz where he shares his insights on biohacking and how you can go into the flow state by fully using your brain, body, nature, neuroplasticity, and science.
Jean is also the founder and CEO of Z-Sciences Corporation, Z-SC1 Biomedical, and most recently after selling his group of companies, the Managing Director of inTEST Corporation, as well as the owner of Biohacker's Update Magazine on Biohacking and Human Optimization.
Jean is a certified and qualified professional who knows what he's doing. He has various certifications in neuroscience, neuroplasticity, neurobiology, etc.
Neuroscience Calisthenics:

Hijack Your Body Clock
In his book, Jean successfully articulates what people often disregard: that there is a driving force behind the body. It's your mind! Neuroscience Calisthenics uncovers the secrets of neuroscience, neuroplasticity, and science to reveal what biohacking is and how it works in mysterious ways to give you full control over your body and shatter your limits.
According to Jean, all of our conscious and subconscious decisions have an impact on our body. He shares how we can use the powers of neuroscience, nature, sleep, nutrition, and willpower to achieve the impossible and set unprecedented benchmarks in terms of body performance.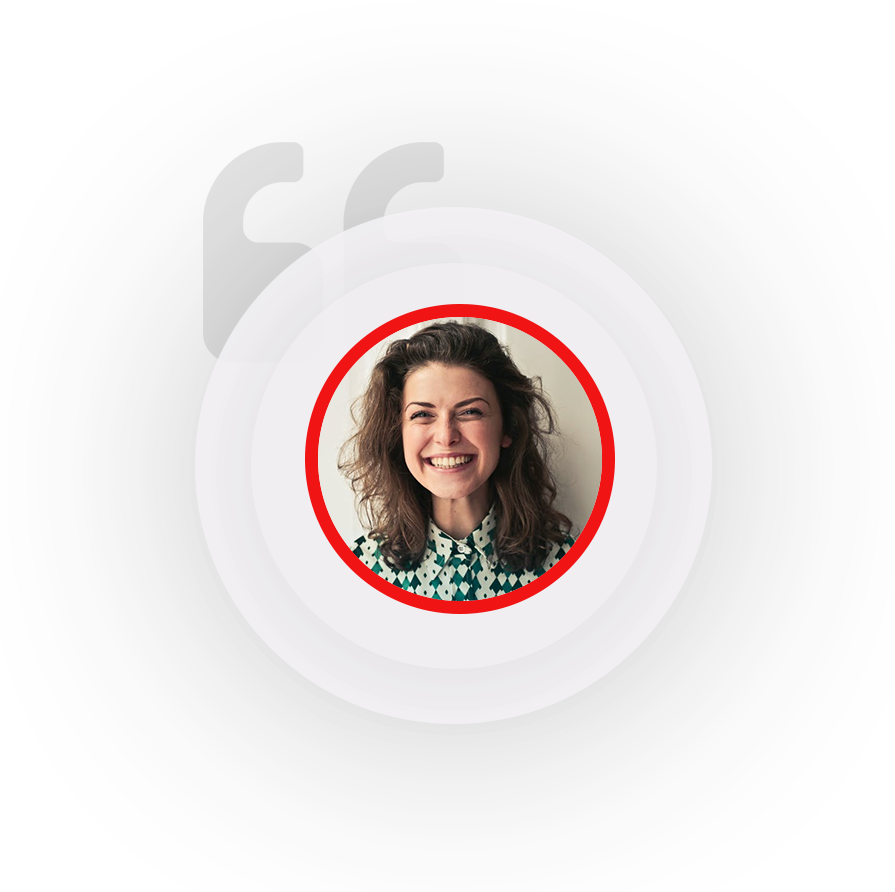 What People Say about
Jean's Work
"Jeans words and actions go straight to your heart. He is an extremely positive and inspirational person who pushes you to redefine your boundaries and achieve the impossible. Reading his book has helped me uncover powerful secrets to my body and mind."