Every few days, Jean hosts Podcasts on his Instagram where he offers personalized health optimization lessons. His podcast hosts some of the biggest industry experts where they share meaningful insights about uncovering the secrets to your mind and your body.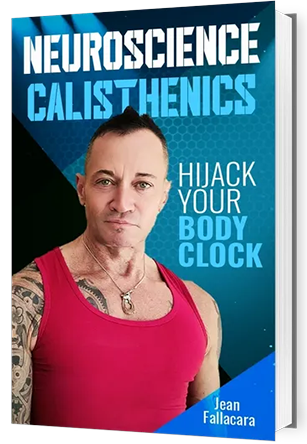 Restoring Brains Natural Balance
In this episode of  No plan B podcast with Jean Fallacara our Guest: Patrick K. Porter, Ph.D., is an entrepreneur, award-winning author, motivational speaker, and the founder and creator of BrainTap Technologies. Featured in The Wall Street Journal,
My Guest Today is Sergey Young, founder of Longevity Vision Fund and author of the new book, The Science and Technology of Growing Young.
When it comes to Longevity, there are two major constructs that most authors are employing to account for longevity
Social Media and Mental Health
Self-esteem confidence, immune system, longevity. Social media user numbers continue to grow. In fact, the average person spends at least 1 hour and 40 minutes (up to 2H30 for me) per day… is it a mirror of our social or business culture?
Personal Health Optimization
Today's Guest: Dr. Gil Blander Founder and CSO of InsideTracker, With a Ph.D. in biology, he completed his postdoctoral fellowship at MIT. Internationally recognized for his research in the basic biology of aging and for translating his discoveries into new ways of detecting and preventing age-related conditions
Foods Diet And Performance
In this episode, we discuss the relationship between Diet, foods, and performance brain-body connections, foods, and motivation.
Our Guest: Patrick Samy, co-founder & CEO of Span Health, a mobile app that makes biohacking as simple and accessible as meditation with Headspace.
y exercising sufficiently and building a healthy mindset you can build strong muscle, strength, and endurance without overloading on carbs. If your mindset, brain, and focus are aligned, then you and your body will be in complete sync, and in addition to having a positive attitude you will also reach physical excellence.
Jean Fallacara's Guest today is Dr. Caroline Leaf, communication pathologist, cognitive, a neuroscientist with a Master's and Ph.D. in Communication Pathology and a BSc in Logopaedics, specializing in cognitive and metacognitive neuropsychology.
Join the Human Optimization
Club by Staying on Top of Jean's Books, Podcasts, and His Magazine.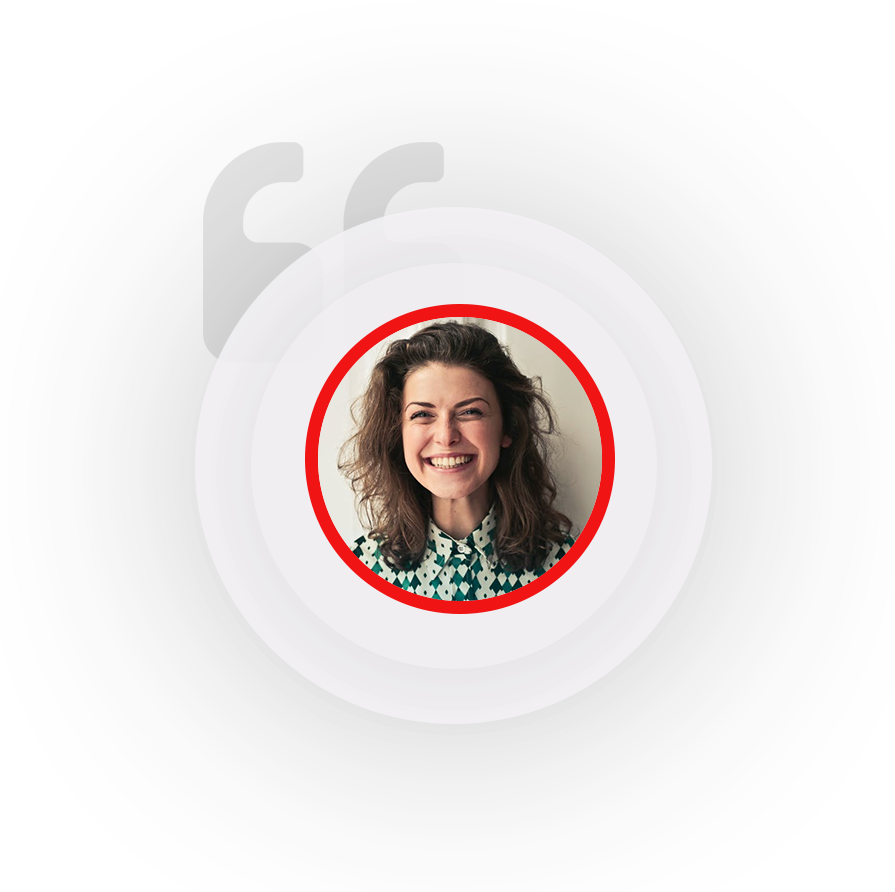 What People Say about
Jean's Work
"I have been listening to Jean's Podcasts for quite a while now. My favorite podcast of him definitely has to be the No Plan B, where he invites special guests to share their personal experiences about biohacking. These conversations are really motivational and uplifting."