The Author of an Award-Winning Book
Jean Fallacara is the author of Neuroscience Calisthenics: Hijack your Body Clock, his guide to training like a Cyborg and redefining your mental and physical capabilities.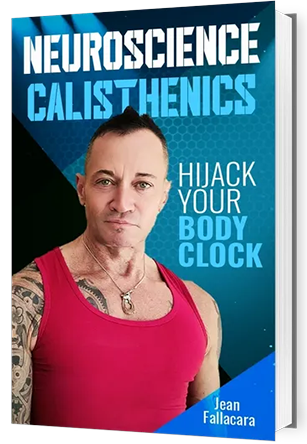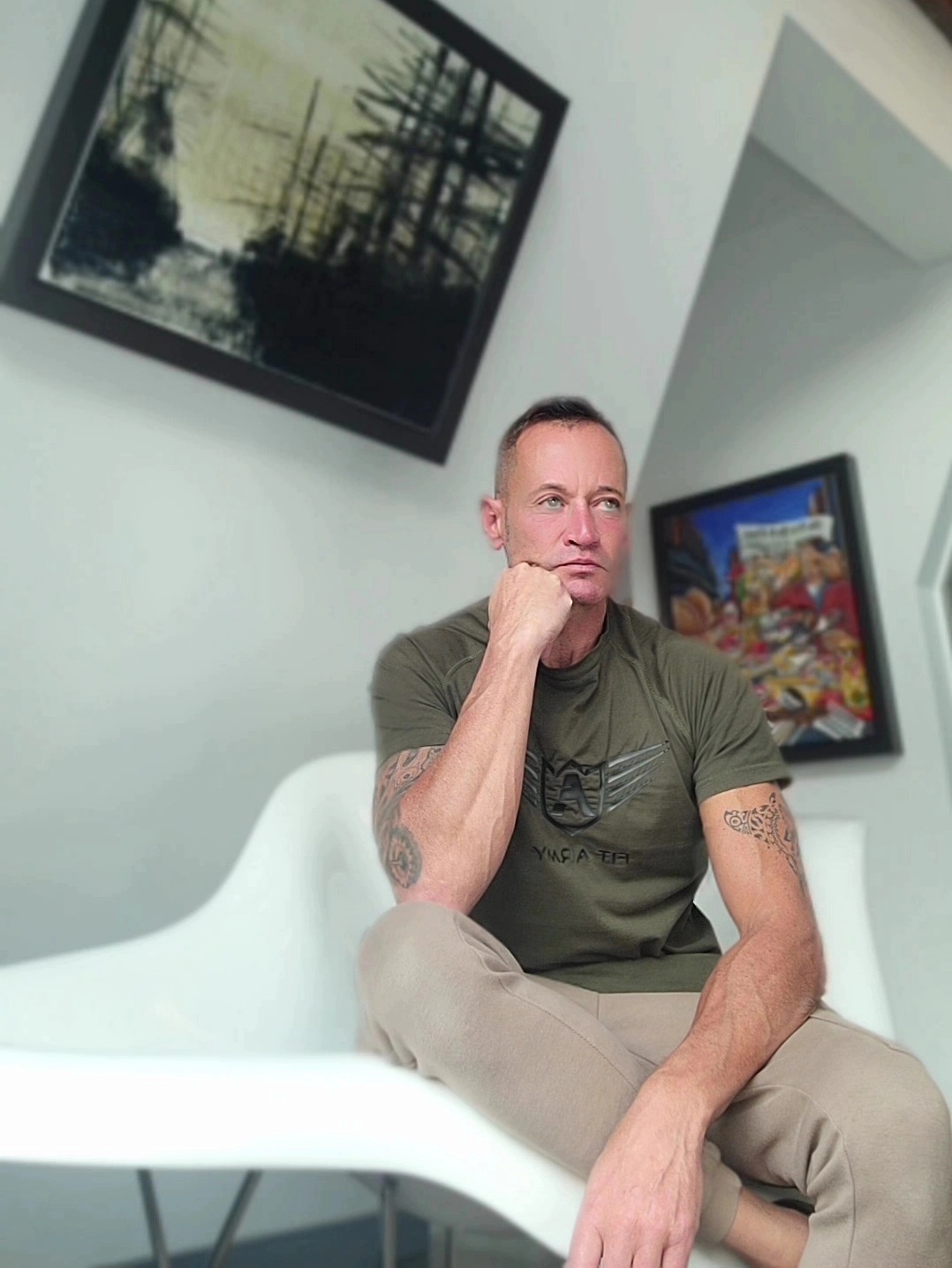 Jean Fallacara is a serial entrepreneur, an athlete, an author, and the ultimate Cyborg who cracked the code and found the keys to unlocking superman-level performance through Neuroscience. His book is aimed at sharing this knowledge with individuals who are seeking the secrets for enhanced physical and intellectual performance. Using his findings, you will be able to learn how to train like a Cyborg.
Neuroscience Calisthenics:

Hijack Your Body Clock
This award-winning book gives us insights about applying the concepts of neuroscience to optimize your mind using fitness. Backed by scientific studies, data science, and statistics, Neuroscience Calisthenics extensively covers the process of becoming a Cyborg with the help of neuroscientific concepts
Jean Fallacara is currently the managing director at inTEST Corporation. He is also the founder and CEO of Z-Sciences Corporation, Z-SC1 Biomedical, and a number of other companies. He acquired the Biohacker's Update Magazine in 2020, which is the first ever magazine about Human Optimization and Biohacking.
Jean believes that every decision that a human makes, consciously or subconsciously, drives our biology towards cell aging. Sleep, exercise, nutrition, sports, and supplements contribute towards hijacking our body clocks. Jean has quite noteworthy milestones and accomplishments under his belt. He is a qualified scientist and trainer who can help you enhance your body and brain's performance. He has various certifications in neuroscience, neuroplasticity, neurobiology, etc.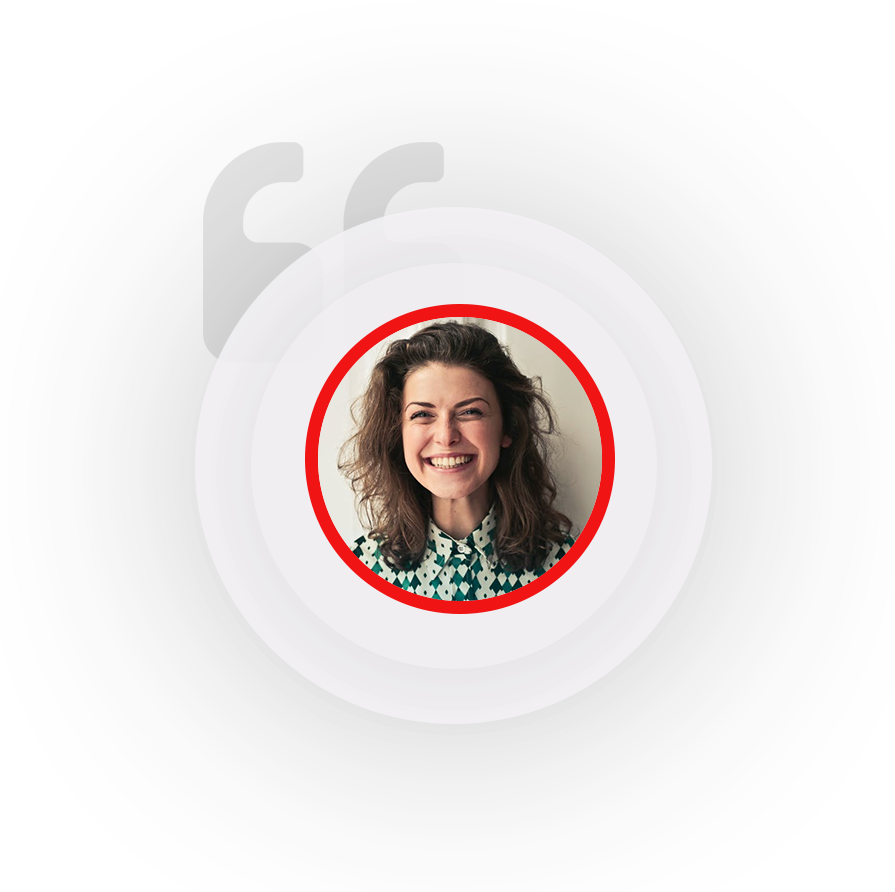 What People Say about
His Book
"Jean has a way of saying and doing things that leave you empowered and impressed. He is one of the most inspirational trainers I have worked with who helped me achieve my bodily goals and enhance the power of my brain. He used techniques backed by science to help me transform myself into a better person overall."