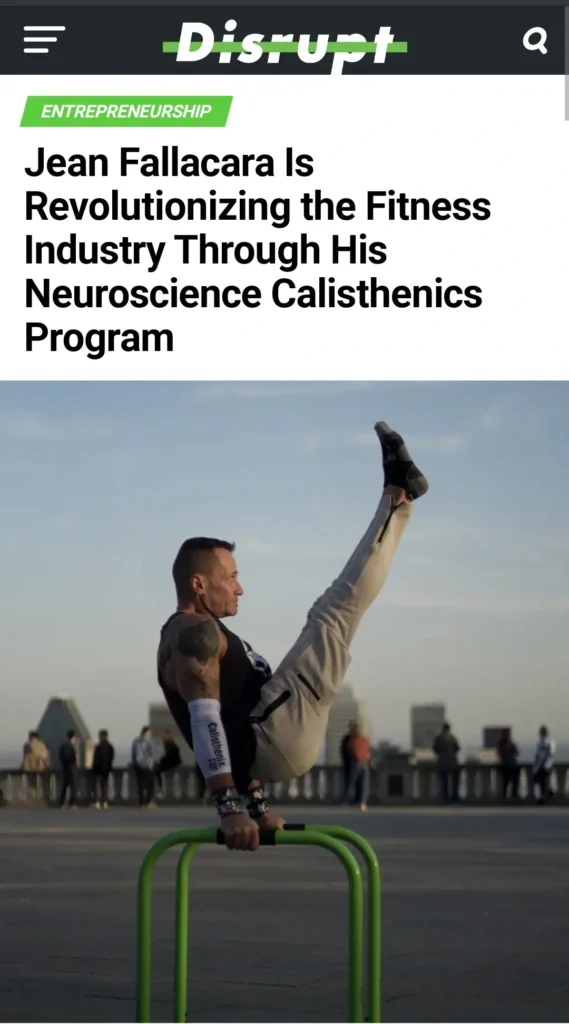 Take a Biohacking Approach to Fitness to BioHack Your Life
Life is all about pushing forward, trying the hardest, and not giving up. It's time to focus science on physical wellbeing by a biohacking approach to fitness. Jean Fallacara, an award-winning author, scientist, athlete, and CEO, takes a biohacking approach to fitness by integrating neuroscience and neuroplasticity to push human performance forward. To become a great athlete, one must realize the importance of a mind-body connection and foster it. Upgrading physical performance is just not enough; mental performance is as important too. Unfortunately, many athletes overlook this critical aspect. However, with Jean, you can learn how to biohack your body clock, slow down cell aging, and go beyond your limits by using brain, body, nature, neuroplasticity, and science. There's a driving force behind everybody; we just have to learn how to tap into it to our benefit. Set impossible and unprecedented benchmarks for your body's performance with Jean and see yourself conquer all of them unanimously. All we need to do is use the power of neuroscience, sleep, nature, nutrition, and willpower to achieve that which seems unachievable and too far-fetched.
Redefine your boundaries, achieve the impossible, and biohack your life today with the help of Jean Fallacara.