Become a
Real-Life Cyborg
With Jean Fallacara: Scientist, Disruptor, and Author of Neuroscience Calisthenics: Hijack Your Body Clock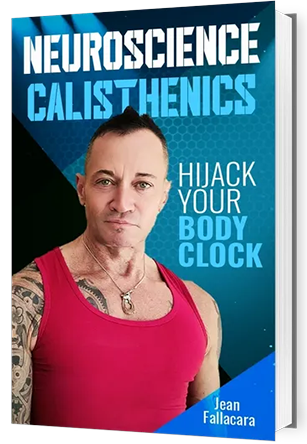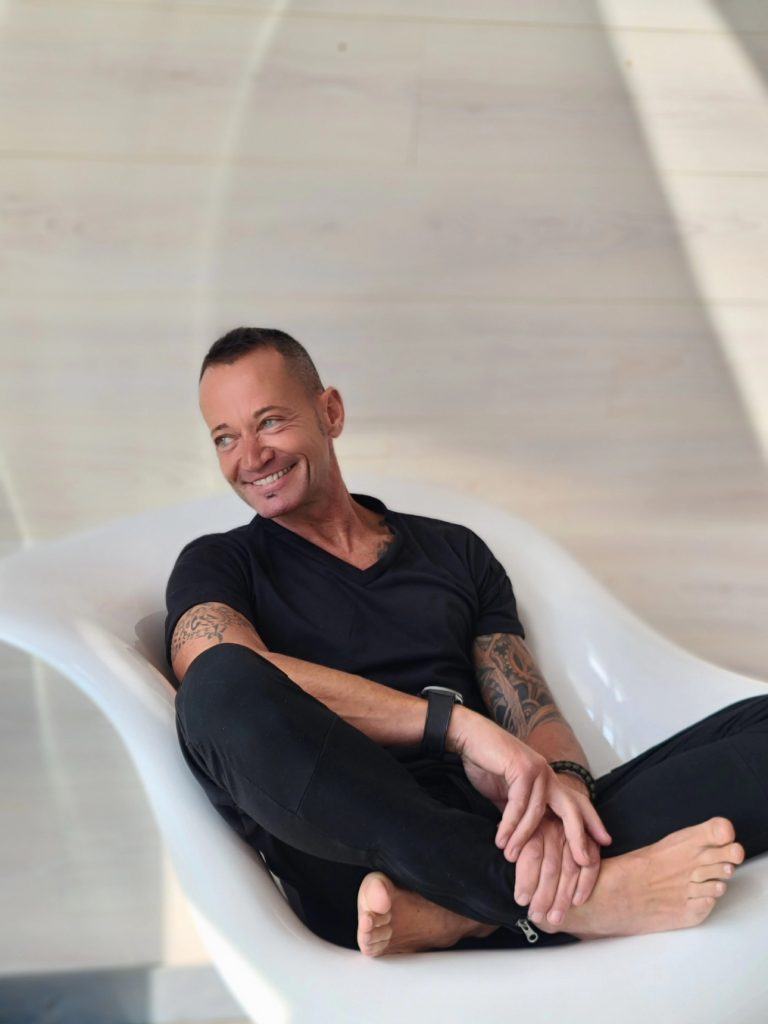 Jean Fallacara is a serial entrepreneur, scientist, athlete, engineer, and author of a futuristic biohacking book. Born in France, Jean has always been a strong advocate of getting control of your body to improve your wellness and longevity.
Jean is the founder and the mastermind behind Cyborggainz, the first Human Optimization arena in the world that incorporates functional neuroscience into sports and fitness to redefine your workouts and enhance the performance of your body and brain.
Using his knowledge of neuroplasticity, science, biohacking, and cognitive functions, Jean has created this futuristic human optimization platform so you can live healthier.
Since the young age of 24, Jean's entire life has been about being an entrepreneur. By using creativity and ideas of leadership, he has become the founder of a few success stories.
Backed up with the mental toughness of a warrior and the confidence to deal with any threat, he shares the inner secrets of a Cyborg's Mental Toughness with Corporate Executives, and Elite Athletes.
Owner of the

Biohackers Magazine
Jean Fallacara is also the owner of the Biohackers Magazine. Biohacking techniques can help you improve your performance and optimize your body and mind. They lower your chances of contracting a condition to which you are genetically predisposed.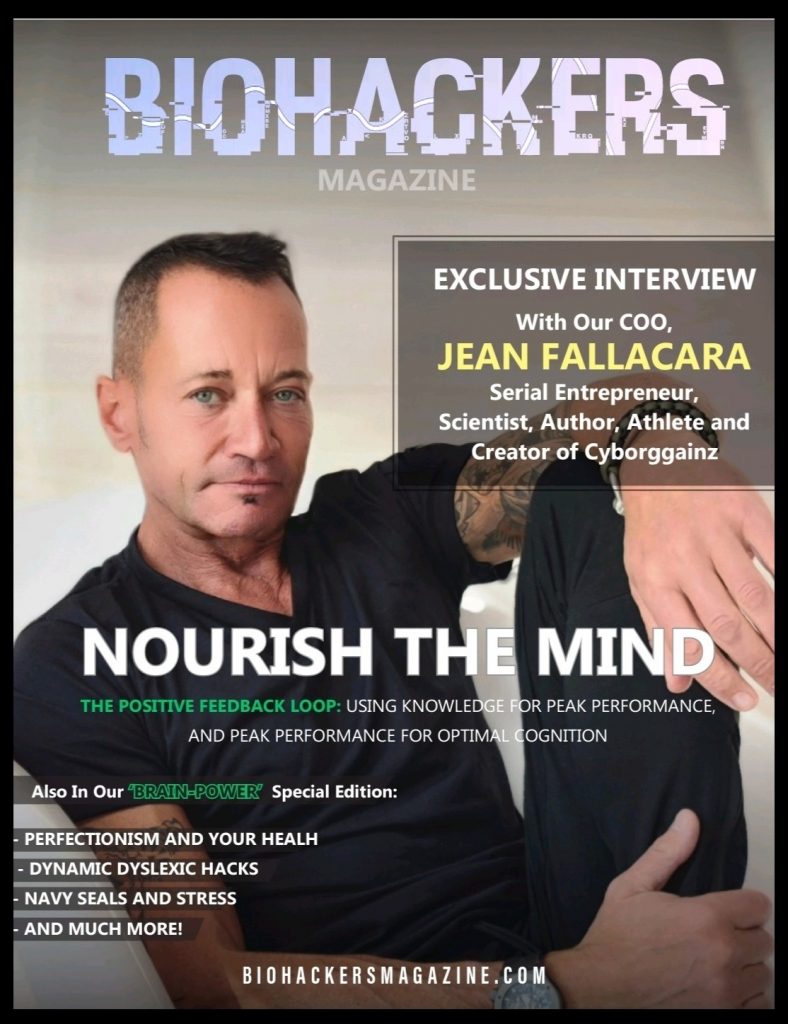 Unveiling the Art of Biohacking Your

Body Clock with His Book
Way ahead of its time, Jean's book about Neuroscience Calisthenics delves into the untapped benefits of neuroscience for body optimization. Backed by numerous scientific studies and solid groundwork, this book reveals how the concepts of neuroscience can help transform you into a real-world cyborg. Hack your own life and be in control by using exercise, sleep, and nutrition to achieve new milestones of performance in life or in business – both for your body and your mind.
Learn How Your Conscious and Subconscious

Decisions Shape Your Life
Get listening to the best in the business! Join Jean Fallacara every week as he talks about how you can condition your mind and body so that you perform your best, every single time.

Join the Human Optimization
Club by Staying on Top of Jean's Books, Podcasts, and His Magazine.
Watch this space for tips and tricks on how to optimize your body and mind to tackle each day like it's just another Tuesday.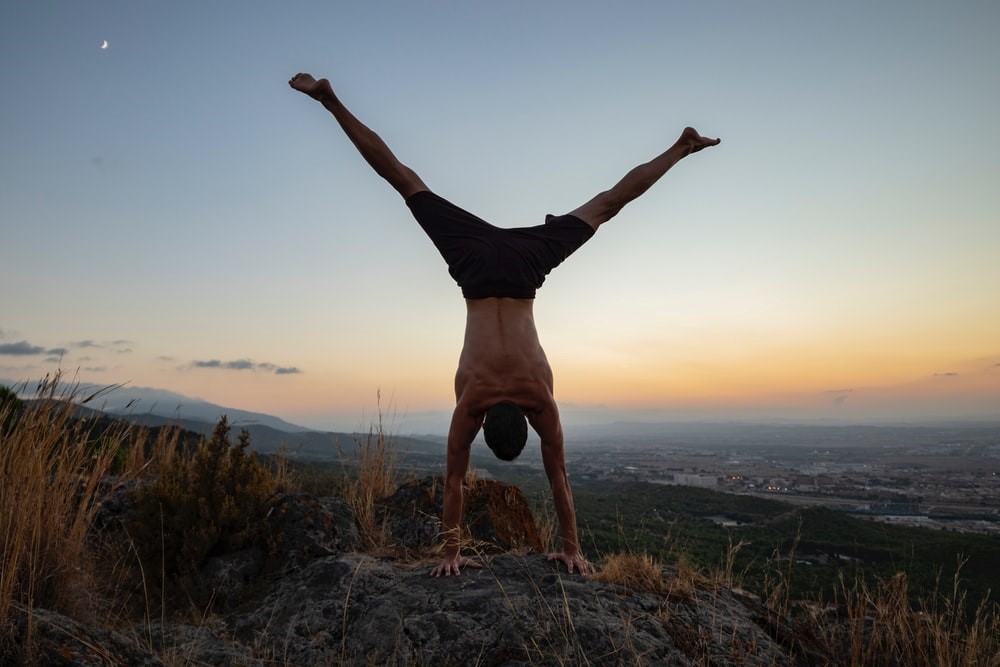 The internet might have some great information, but it's also filled with falsehoods as well. Online buzz is not always filled with good things, and
Read More »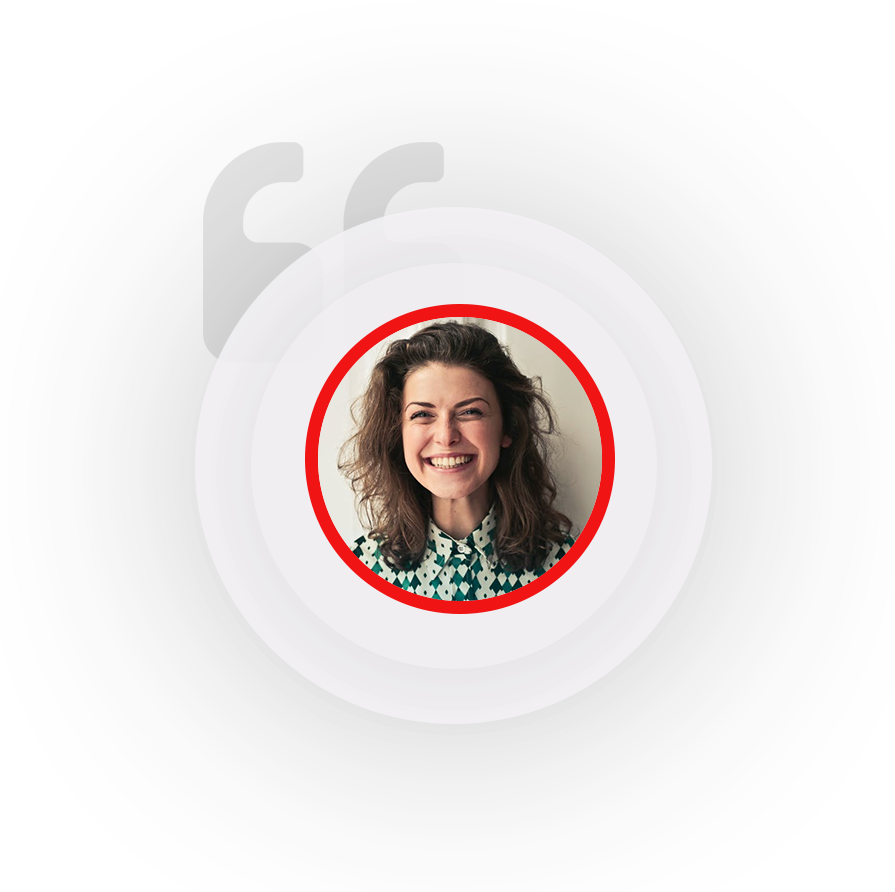 What People Say about
Jean's Work
"Jean's book about hijacking your body clock truly opened my eyes and revealed how I can become a better version of myself using the power of neuroscience. Jean proves that strong will power and the right combination of willingness, neuroscience, can go a long way to and people can tackle any challenge."
"Jean does a great job of explaining how you can become a real-life superman simply by using the power of technology and neuroscience to unravel the secret powers of human performance."
"I love the positive energy Jean brings to any setting, be it through his books, podcasts, or videos. He has an incredible outlook on life and the possibilities of the human body and mind that he makes those around him realize leaves everyone inspired."