Serial Entrepreneur, Scientist, Investor, Speaker, Philantropist, Athlete & Biohacker leading the Lifespanning Revolution.
Author of the Book "Neuroscience Calisthenics: Hijack Your Body Clock."
Master of Chaos & Disruptor who talk about Flow-state, Longevity, Biohacking, Neurosciences, A.i & Virtual Reality.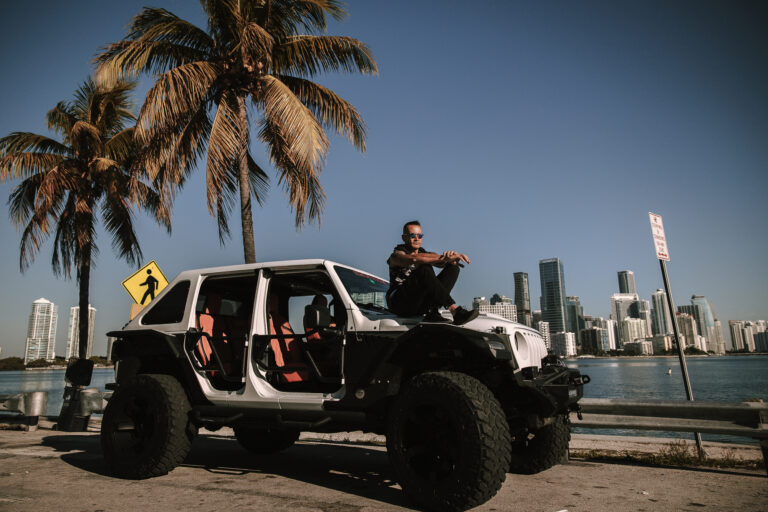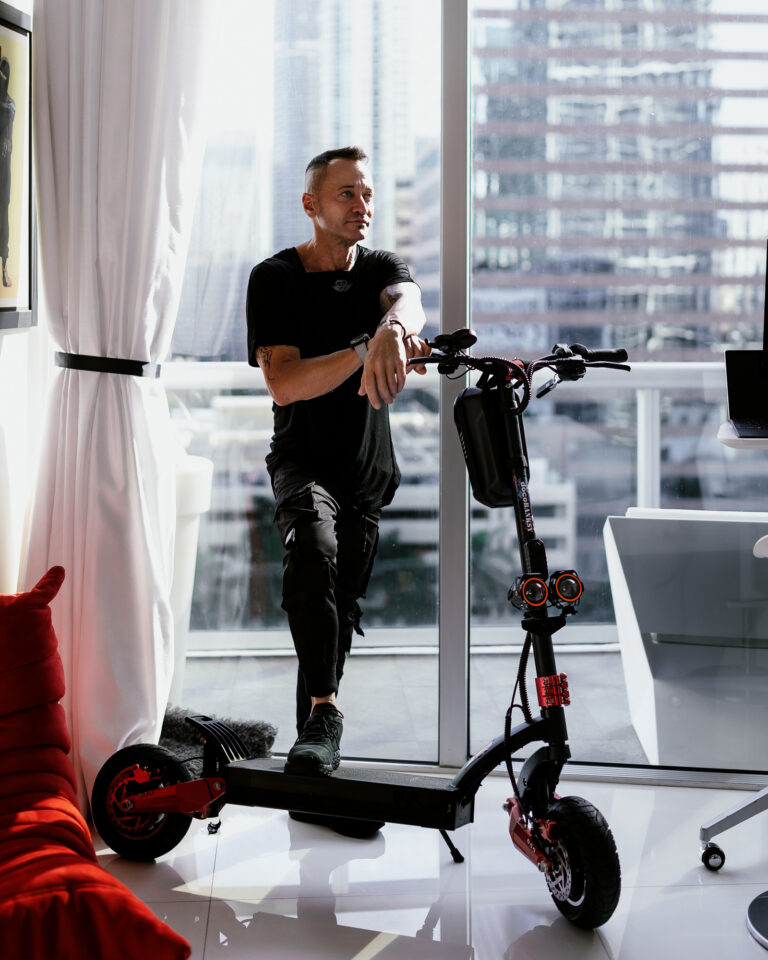 Founded, acquired, merged or sold over 11 companies.
Sold Z-Sciences Corp in 2021 to InTEST (NYSE INTT)
Acquired Biohacker's Update Magazine in 2020.
Founded CyborgMedia LLC in 2021
Founded Cyborggainz Neuroscience Calisthenics Lab 2019

Sold the company Cleanearth in 2003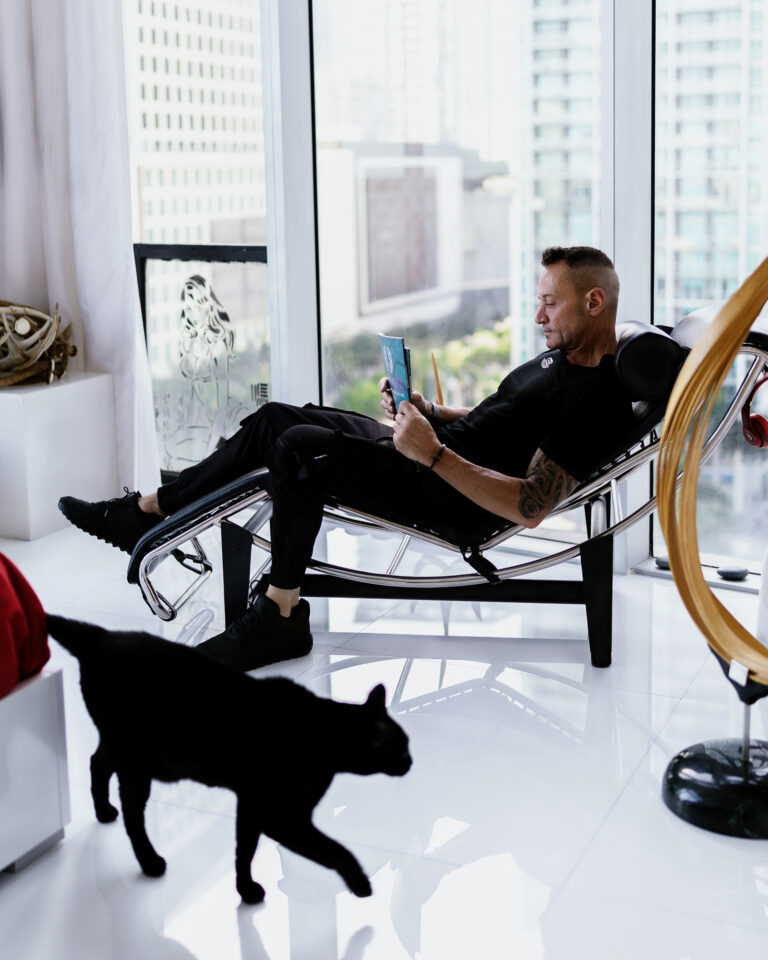 VISIONARY. ENTREPRENEUR. NEUROSCIENTIST. ATHLETE. FOUNDER. BIO-ENGINEER. STORYTELLER.
Passionate about marrying science + art + technology. Big on the details and pushing the envelope. Pioneer biohacker and champion of lifespan extension. Thrives on humility, sophistication and vitality.

Jean has earned the distinction of academic excellence, biotech engineering honors and advanced technology applications from Massachusetts Institute of Technology, in Boston. This is in addition to dozens of awards and tributes, as he is recognized as a Most Disruptive Entrepreneurs 2023 (Wiki), Leading Global Business Influencers, 2023 (Wiki), Top Biohacking Influencer 2022 (HypeAuditor), Top Entrepreneurs to Follow, 2021 (LA Weekly), Top Motivational Influencers, 2020 (Instagram), and Top 10 Athlete Instagram Influencers 2019 (inbeat).

Hailing from Dijon, France, Jean has made a significant mark both in both Canada and the US. He prides himself on a remarkable IQ of 167, an enriched academic background from MIT, and specialization in the convergence and application of AI, VR, XR, Biochemistry, Genetics, and Biotechnology.

Armed with a vision, his entrepreneurial spirit, a contagious passion for brand building, and a wealth of scholastic achievements, his risk-taking career began in 1991. Jean founded and operated ventures such as Z-Sciences, Z-SC1, Labtech, and CleanEarth. His strategic prowess was epitomized with the acquisition of his Z-Sciences Corp. by inTEST Corp in 2021 (NYSE:INTT).

Jean's authority as a biotech industry heavyweight and pioneer biohacker set the stage for business expansion and market domination specific to the global well-being movement and longevity exploration. As the Founder of Lifespanning Media, Jean is venturing into the realm of where science, art, health, and technology converge – championing the philosophy of "Lifespanning."

Today, his Mission is to make human longevity a mainstream reality, accessible through social connection, life-science education, multimedia content, and thought leadership. Beyond just longevity, Lifespanning is about enriching the quality and essence of life, marrying the sensations of biohacking with life's purest forms of wellness, fitness, and ultimately vitality.

When Jean is not tying technological advancements to holistic life perspectives or merging technology with deep life insights to redefine human lifespan boundaries, he is living his best life serving humanity and self-optimization and enjoys a passion-filled lifestyle that embodies wellness, outdoors, travel, conversation, and being grateful.

Founder of the

Lifespanning Movement
Emerging from the foundation of Biohackers Magazine; Lifespanning is an integrated media ventures company on a journey to democratize the comprehension of human longevity. We celebrate the converging worlds of art and science, offering accessible insights into the fascinating realm of extending human longevity.
At Lifespanning, we leverage the latest advancements in health sciences and genetics, uniting them with dynamic social lifestyles and wellness therapies. This innovative approach seeks to empower and engage individuals with the knowledge and tools they need to enhance their quality of life and extend their own lifespan.
Through our diverse portfolio of multimedia brands and proprietary content production, Lifespanning informs, educates, and stimulates a growing global community of like-minded people. We are dedicated to promoting active living, physical fitness, mental health, and joyfulness, inspiring everyone to live well, live fit, and live long.
Unveiling the Art of Biohacking

Reverse Aging with His Book
Way ahead of its time, Jean's book about Neuroscience Calisthenics delves into the untapped benefits of neuroscience for body optimization. Backed by numerous scientific studies and solid groundwork, this book reveals how the concepts of neuroscience can help transform you into a real-world cyborg. Hack your own life and be in control by using exercise, sleep, and nutrition to achieve new milestones of performance in life or in business – both for your body and your mind.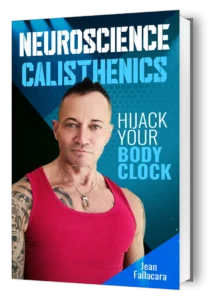 Where Science + Art + Personality Converge
Into Boundary Pushing Conversation
NO PLAN B, The Lifespanner Podcast provides an interactive forum for compelling conversation around lifespan extension and longevity exploration. As a dynamic, provocative, and deeply authentic company, we promote real-speak, unscripted, naked truths from our guests.
Hosted by Founder, Jean Fallacara, NO PLAN B is an innovative, rule-bending show that delves into the realms of
innovation, technology, and human potential. 
The vibe we create is captivating as the podcast takes listeners on
a journey through the fascinating world of future advancements, inspiring conversations, and extraordinary ideas.
Jean fuels inspiration, follows no rules, and seeks to genuinely inform and educate his audience while always
learning and growing himself – knowledge knows no limits… 
and  in Lifespanning, there is NO PLAN B.
Watch this space for tips and tricks on how to optimize your body and mind to tackle each day like it's just another Tuesday.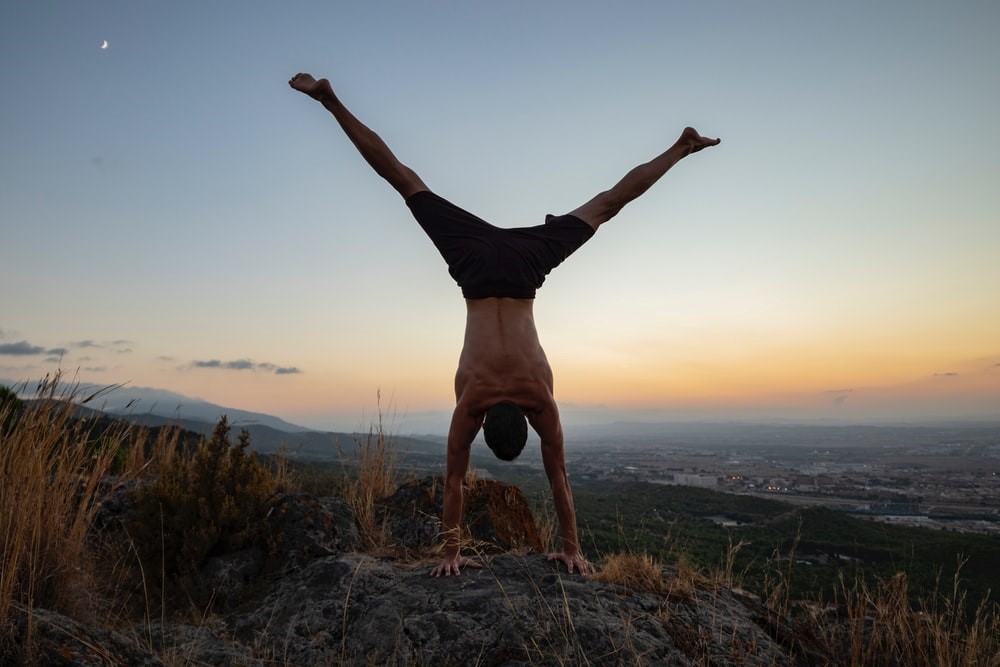 The internet might have some great information, but it's also filled with falsehoods as well. Online buzz is not always filled with good things, and
Read More »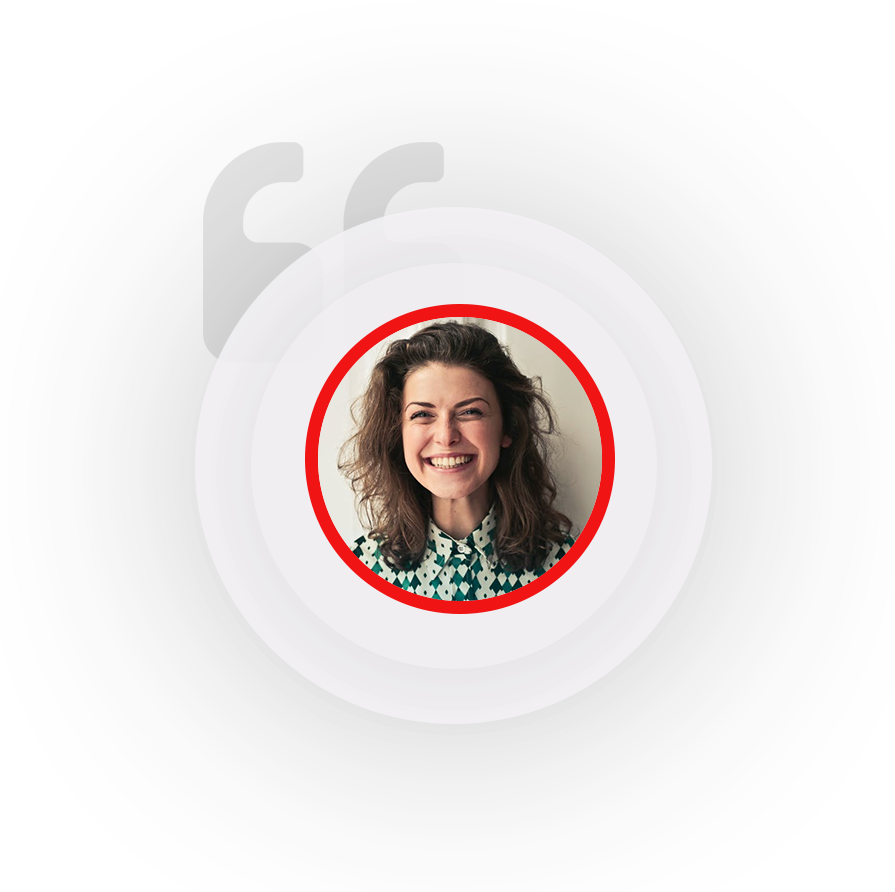 What People Say about
Jean's Work
"Jean's book about hijacking your body clock truly opened my eyes and revealed how I can become a better version of myself using the power of neuroscience. Jean proves that strong will power and the right combination of willingness, neuroscience, can go a long way to and people can tackle any challenge."
"Jean does a great job of explaining how you can become a real-life superman simply by using the power of technology and neuroscience to unravel the secret powers of human performance."
"I love the positive energy Jean brings to any setting, be it through his books, podcasts, or videos. He has an incredible outlook on life and the possibilities of the human body and mind that he makes those around him realize leaves everyone inspired."